Confused about choosing the right fonts when you create gifs? Now you don't need to be confused anymore.
Table of Contents
Here is the list of the top 8 best fonts for gifs.
The best part? Tumblr gifs use the same font, so let's explore some common fonts for gifs.
The Calibri family of sans serif fonts is modern with subtle roundings on corners and stems. A variety of numerals are included in the italics and small caps.
You can choose from a wide selection of fonts to use for a subtitle. Although I personally prefer Calibri for gifs over the default Arial font, it really depends on which one suits you better.
Typefaces such as Arial are among the most widely used font styles on the planet. It is a sans-serif font. After Calibri font, Arial is a great choice for creating subtitles for gifs.

3. Myriad Pro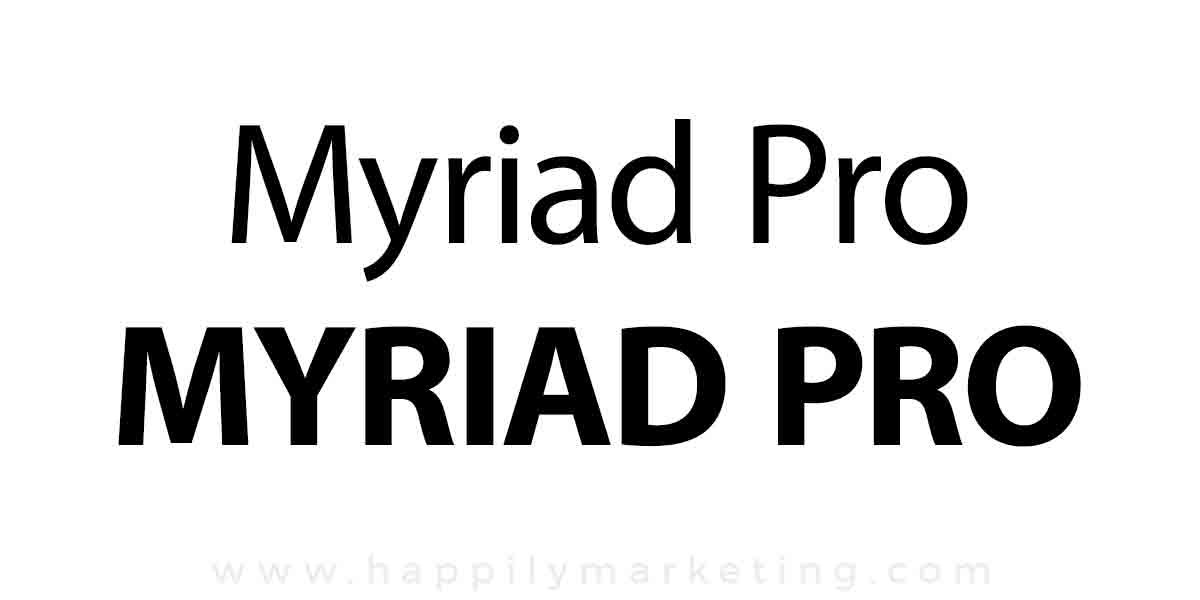 Myriad Pro is a version of Myriad that is available in OpenType format. You can use Myriad Pro font for gifs subtitles if you're not comfortable with Calibri and Arial fonts.
Read: 70s Color Palette: Design in Retro Style
4. Helvetica Medium Italic
If you want yellow subtitles for your gifs, use Helvetica Medium Italic.
5. Alte Haas Grotesk
Anime subtitle fonts are usually set in Helvetica, but if you are looking for something more style-conscious, Alte Haas Grotesk in white looks great for this aesthetic.

6. Cooper Black
You'll find Cooper Black everywhere, from albums to awnings to Tootsie Roll wrappers. Despite its age, it is still a popular font that fits well with any retro aesthetic – making it an excellent choice for any design.
7. Helvetica Bold Italic
For a creative meme font, you can rely on Helvetica again. Helvetica Light is a good choice for classic Twitter-style memes.
When using Helvetica Bold Italic in all-caps on an image, ensure that the stroke is 2px black, and use it in white. It can take your meme gifs to the next level.

8. VCR OSD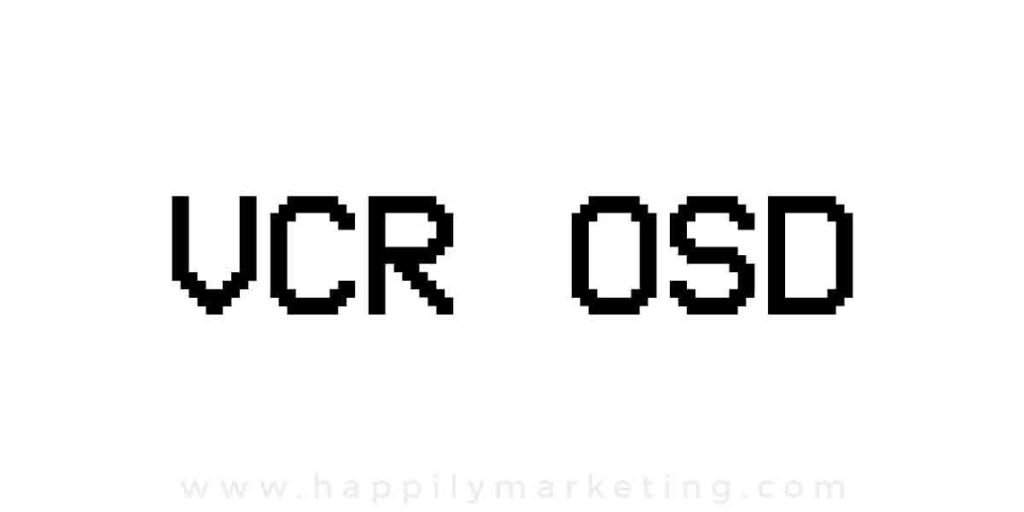 All you need is one vintage VHS text font to get this nostalgia-fueled look from the 90s and 00s!
These were some of the Best Fonts For Gifs used by significant meme pages.
Best tips for you to make gifs better using these fonts:
Putting a solid stroke around the subtitle is always the best practice. Stroke can be added to your image by going to the Blend Options panel and selecting it.
If you want to make your gif subtitle stand out more, you can also add a drop shadow. Just keep in mind that you should not overdo it.
Although you do not need to italize your subtitles, I think it adds professionalism and cleanness to your presentation.
Which of these do we recommend to you from the Best Fonts For Gifs list?
We will recommend using Calibri for your gifs. If you wish, you may also use Arial or Myriad Pro fonts.

Read More
Gallery Modern Font Download FREE (2023)
10+ Race Car Number Fonts | Download Them Now
17+ Best Modern Blackletter Font
Best Tattoo Lettering Fonts| Download Them Now