Sunset colors are one of the most beautiful color palettes to feature in a design, with warm and inviting tones instantly capturing anyone's attention. If you want to create a design with a sunset color palette, you have come to the right place; this blog post will provide you with the best beautiful sunset color scheme and their hex codes to help you create the perfect design.
From shades of yellow, orange, and red to tips for adding depth and creating a cohesive feel – we'll cover it all.
A classic sunset color palette comprises warm oranges, yellows, and reds, perfect for creating a cozy and inviting atmosphere.
So, put your creative thinking cap on and dive into incorporating sunset color palettes into your next design!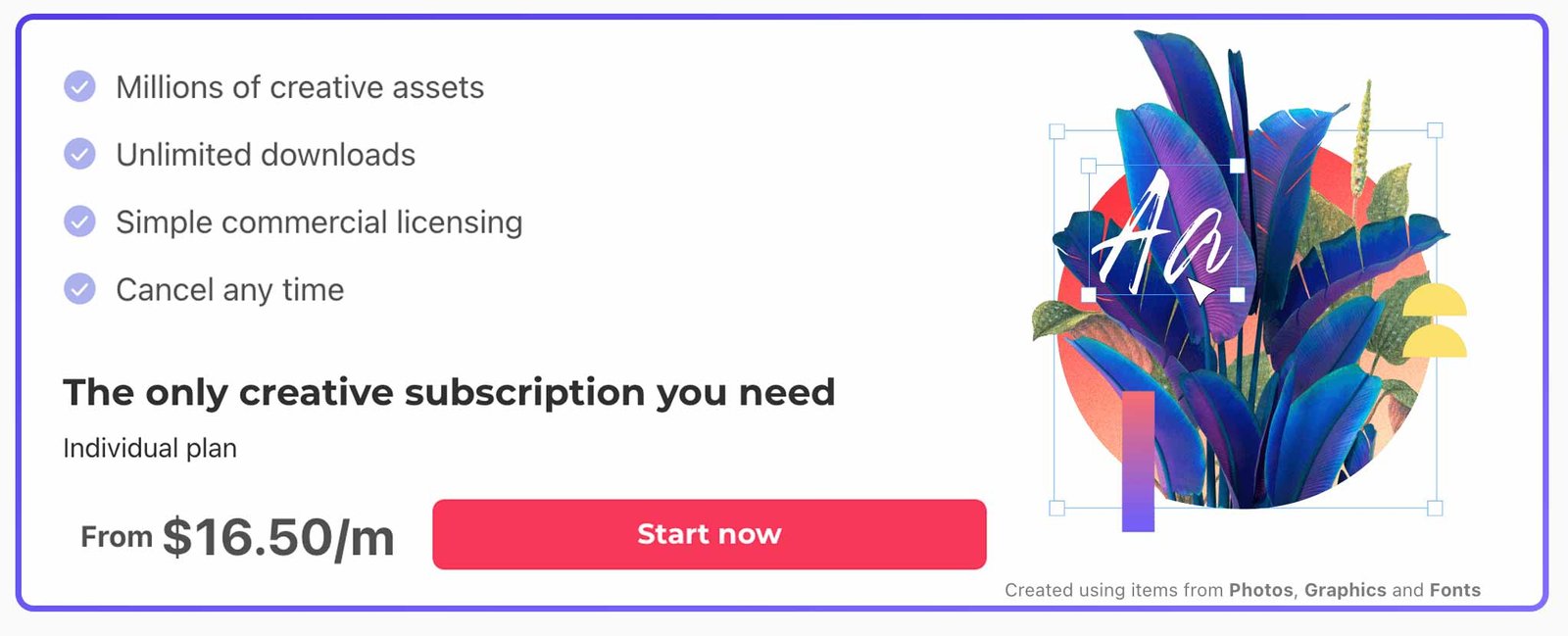 Let's dive into it.
Sunset Colours Palette: The Red Sky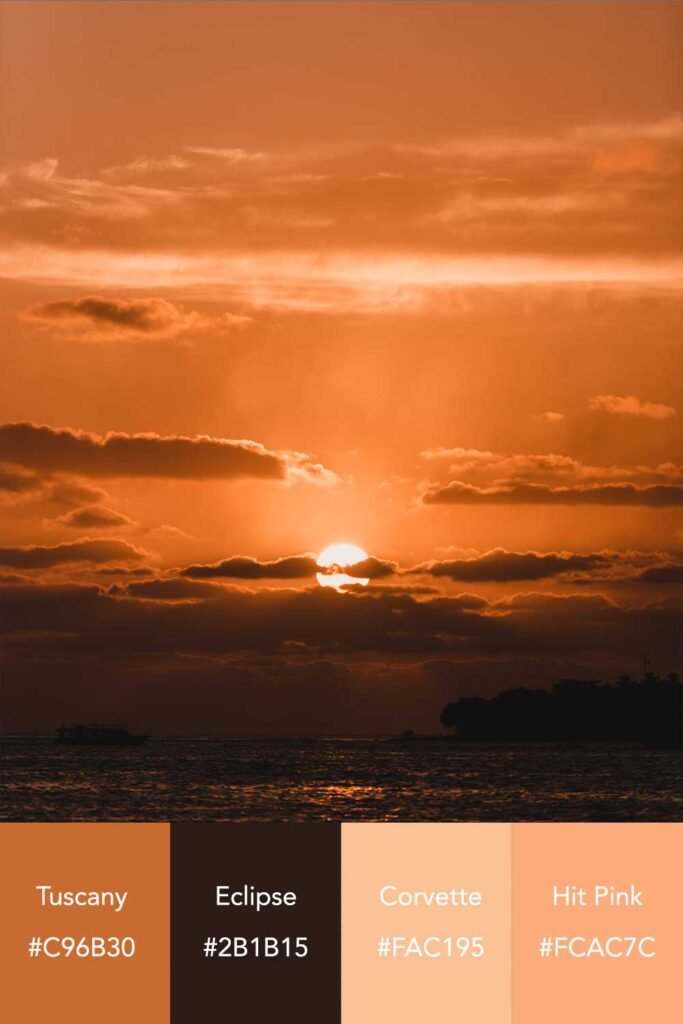 Our first image is a sunset at the beach, and this palette consists of bright yellows, deep oranges, and reds.
Pastel Sunset Color Palette: Fuscous Gray
The next we have is another beautiful brown and grey sky with the sun setting in the background.
Sunset Color Combinations: Bold Sunset At Beach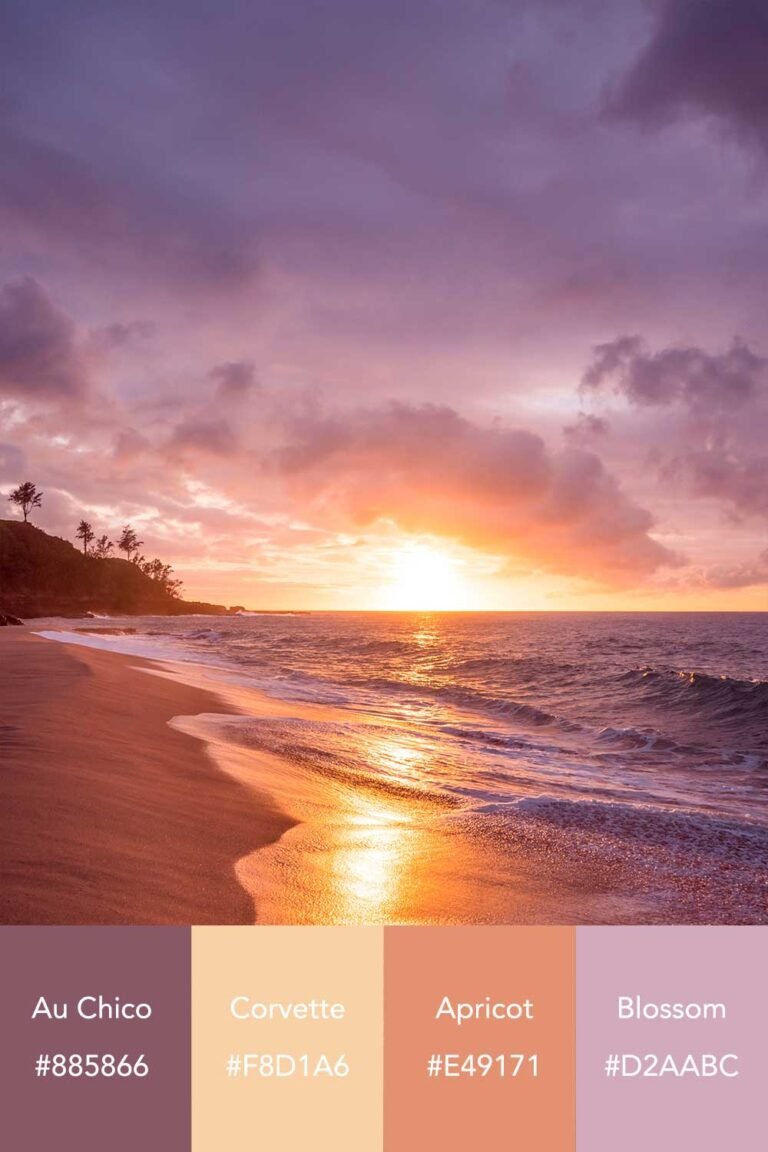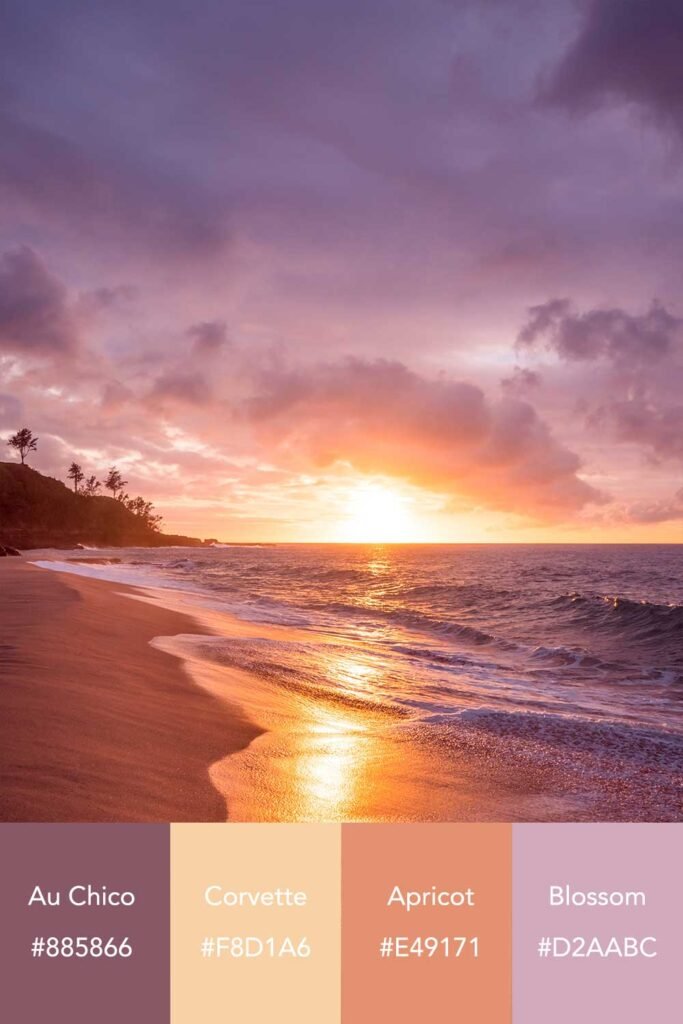 This is one of my favorites, with yellow light reflecting off the clouds and a deep orange-red for the setting sun.
Sunset Color Palette 4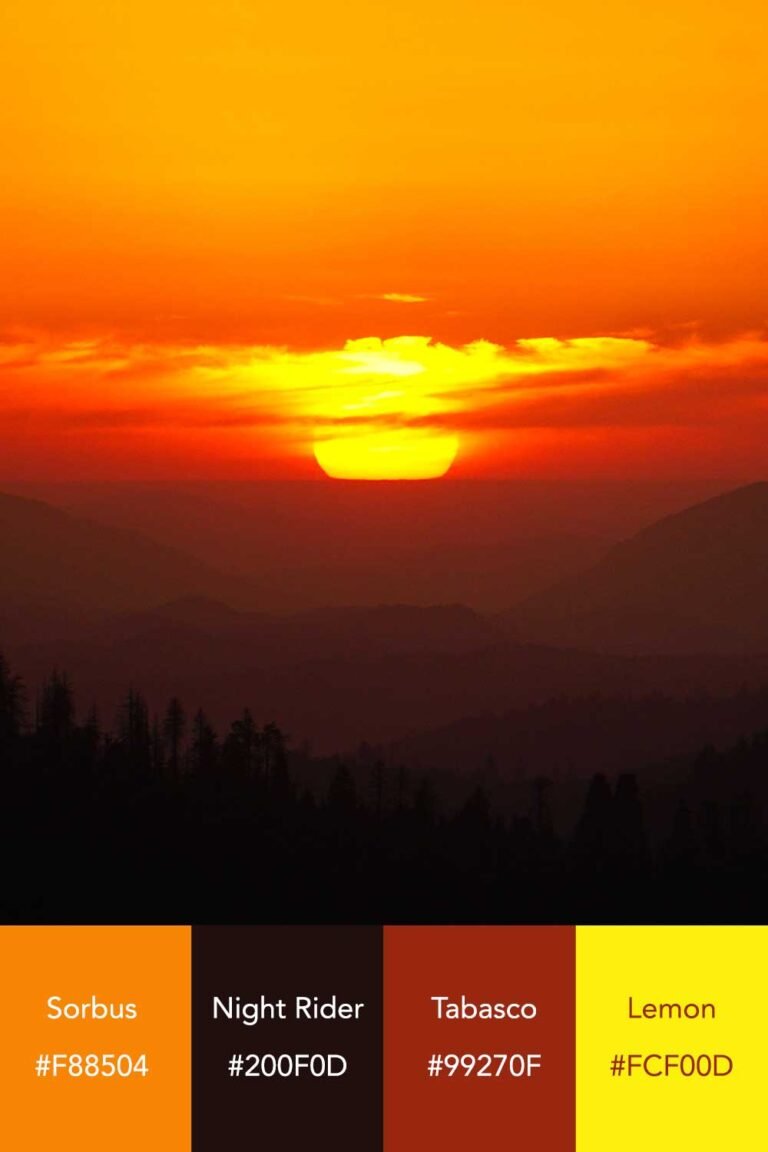 The furious red with the setting yellow sun makes this a great color palette for creating a dramatic and bold atmosphere.
Sunset Color Palette 5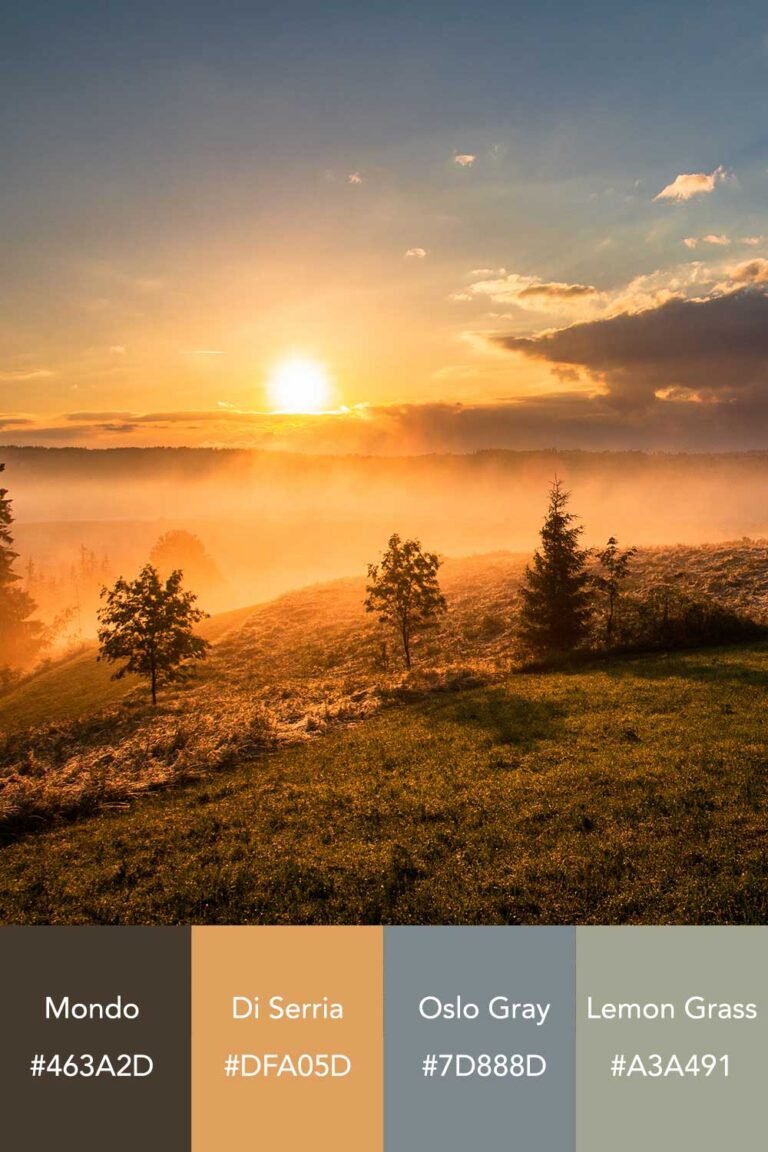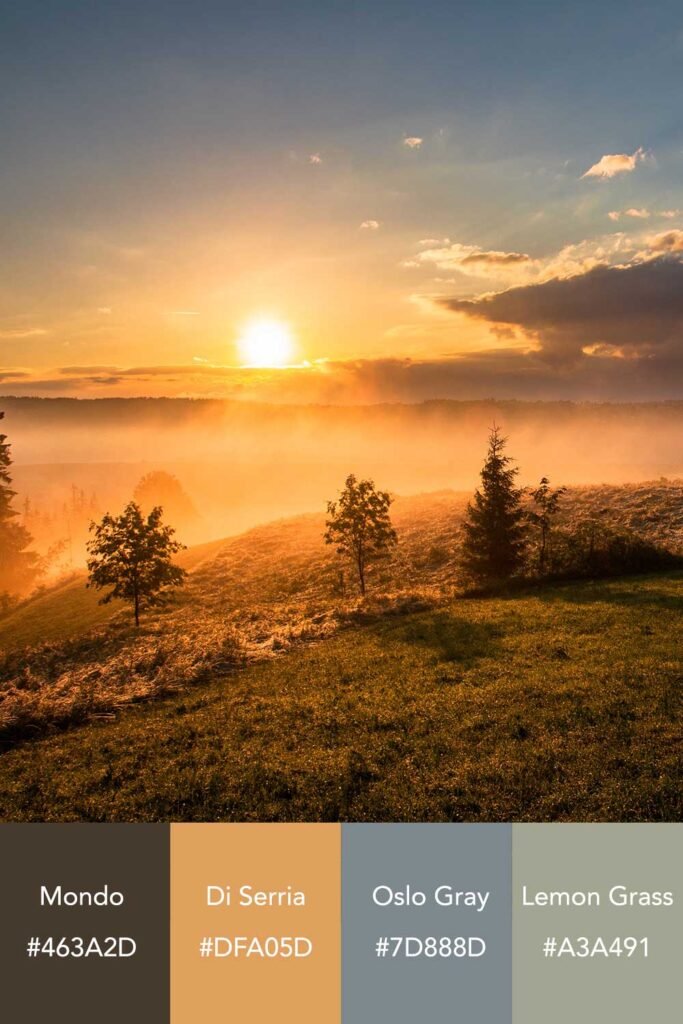 The sunset at the mountain is something to behold. The range of tans and oranges, contrasted with the blues from the sky, creates a unique and tranquil environment.
Sunset Color Palette 6
The bokeh effect of the sun's reflection on the blue water of the ocean makes it an ideal color palette for a soothing atmosphere.
Sunset Color Palette 7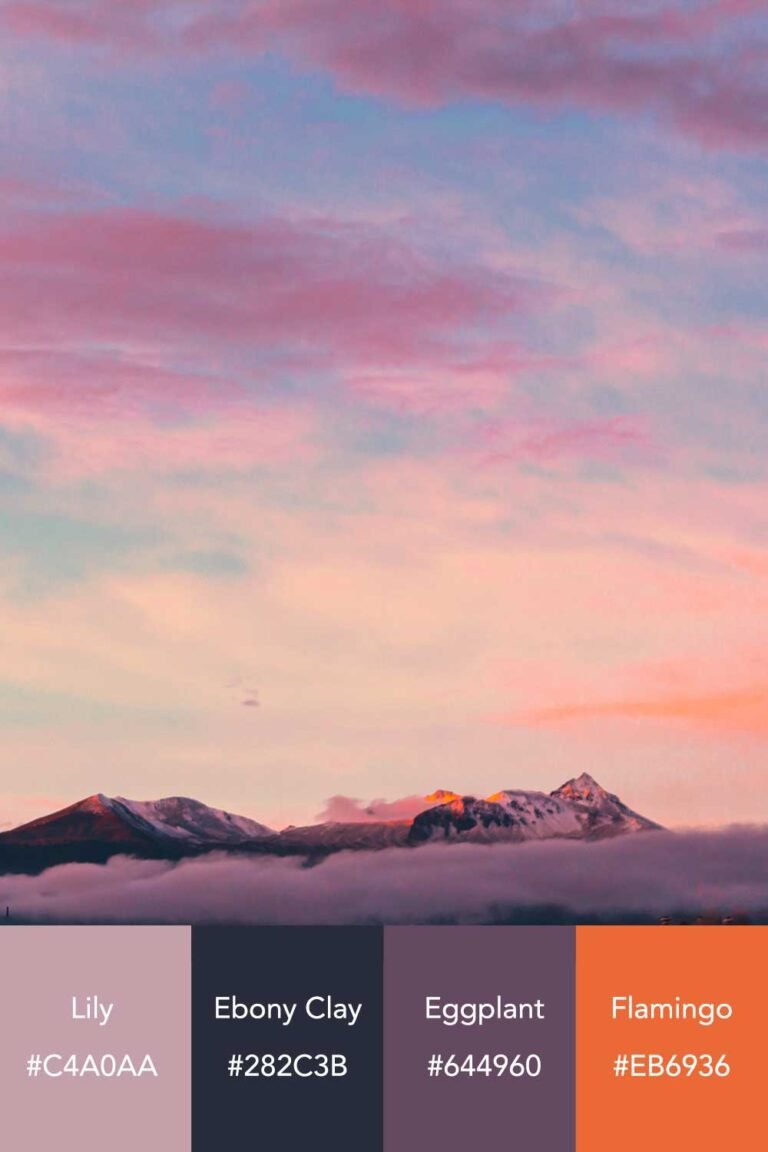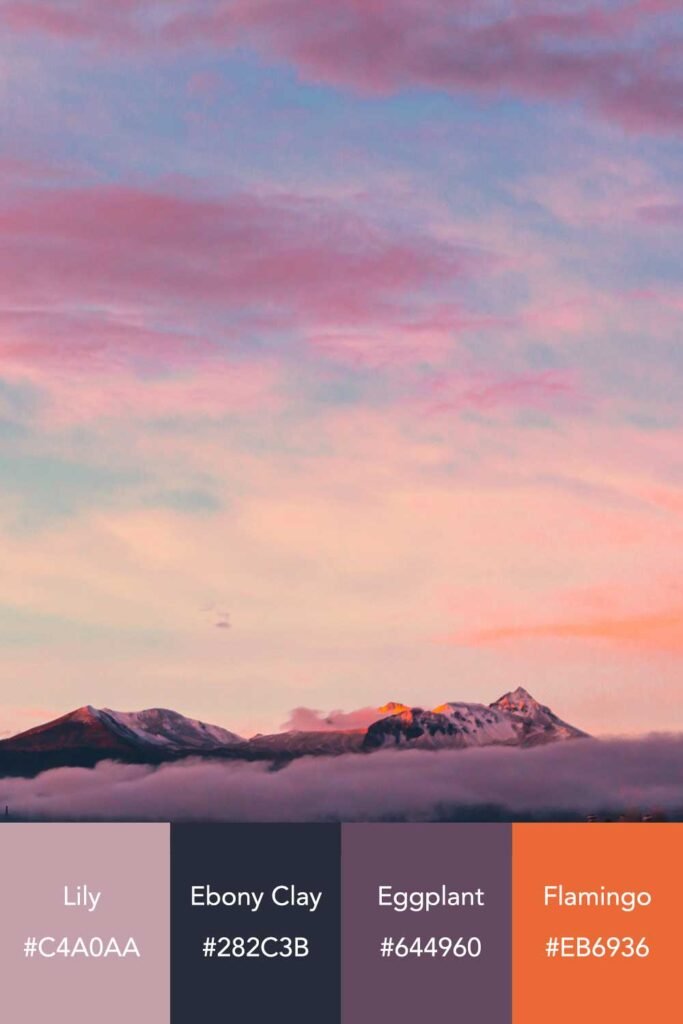 This one is different from other palettes collection, the ice on the mountain peeks with the clouds covering it, the colors are subtle and light, and the sky is slightly blueish with a hint of pink. The overall effect creates a calming atmosphere that puts your mind at ease.
Sunset Color Palette 8
Nature has inspired many designers, and this color palette captures that essence. The colors range from the warm yellow of the sun rising in the morning to the deep blue tones of twilight. It perfectly contrasts light and dark, making it an ideal choice for a dramatic and bold atmosphere.
Sunset Color Palette 9
The deep dark red of the horizon in this color palette is going to inspire you to, unless your creativity, download this and take your project to the next level. With this color palette, you can create a sense of mystery and drama for your images. The warm tones of orange bring out warmth and intimacy, perfect for romantic scenes or settings.
Sunset Color Palette 10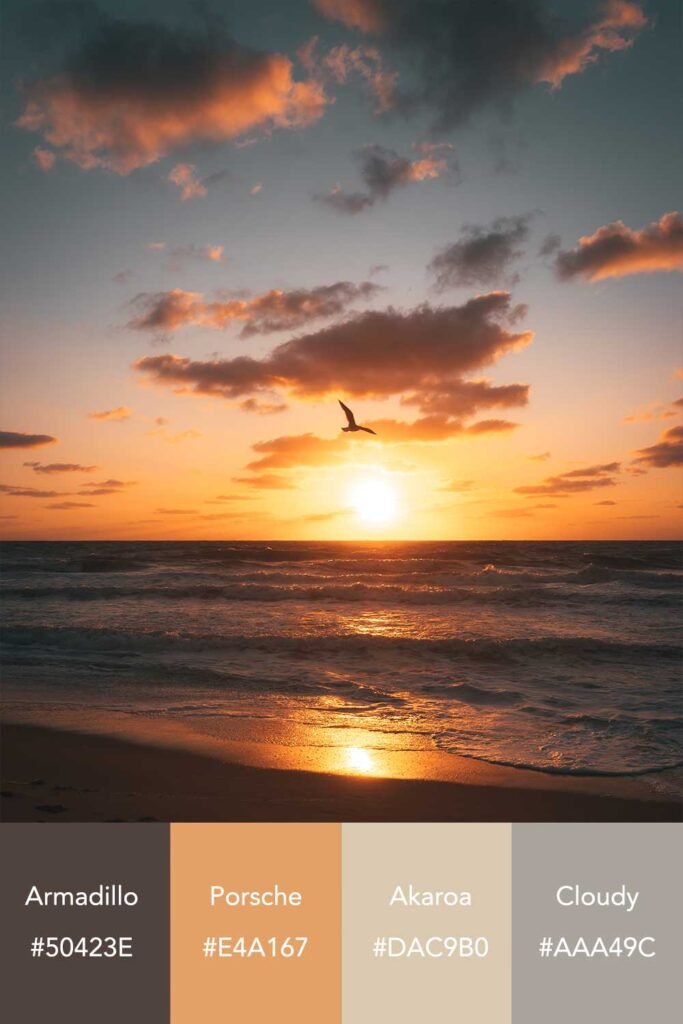 Take inspiration in your design for calm and peace, choose the grey sky, and experience the sun's setting with reflections in the sea. With a perfect combination of warm, calm, and neutral hues, this color palette has something for all moods and occasions. Create stunning visuals with these colors and make an impression that will last!
Final words
So here we are with all the beautiful sunset color palettes for you to choose from with the hex codes you can use in your projects. Look at these colors and make the most of them to create stunning visuals for your project. Whether designing for a website, app, or print material, you can use this palette to bring out the best moods in any design.
Remember, contrast plays a vital role in making images stand out. You can combine different shades and tints to create a unique look. Also, don't forget the importance of white space when designing with these colors. The right balance of elements will help you create an eye-catching design that will leave your viewers in awe.