You will undoubtedly come across all sorts of websites with banners as you browse the internet. These graphical advertisements typically appear across the top of a website and are used to promote a product or service.
This blog post will look at the best website banners examples from various companies worldwide. We will also discuss what makes a good web banner design and how you can create your banner ads.
One of the most critical aspects of creating suitable effective banner ads is to make sure that it is eye-catching. It means using bright colors and an exciting design. The banner should also be easy to read and understand. It should contain a clear call to action, such as "Click here to learn more."
Another important consideration is the banner sizes. It should be large enough to be seen but not so large that it takes up too much space on the page.
When designing branded web banners, it is also essential to consider the file size. For example, banners that are too large in file size will take too long to load, leading to people leaving your site before seeing the banner.
But first, let's understand what a web banner is.
What Is a Web Banner?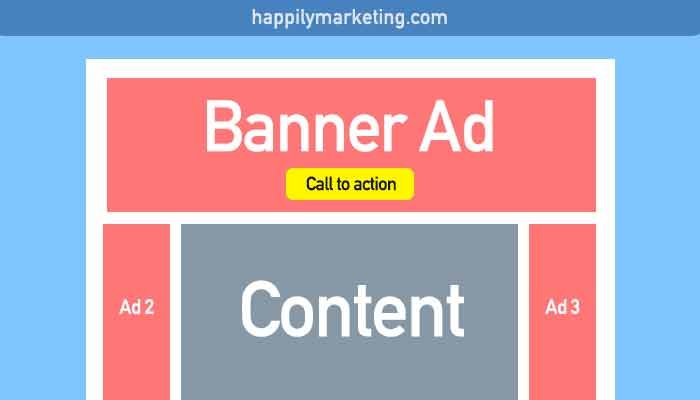 A web banner is a digital image placed on a website to promote a product, service, or brand. Banners come in all shapes and sizes, but most are rectangular and have a horizontal orientation.
Usually, banners are placed at the top or bottom of a landing page, although they can also be placed in the middle of the content. Sometimes, banners are animated or include interactive elements such as games or polls.

Cool website banners can be practical marketing tools, but they need to be well-designed and relevant to the website where they are placed. When used correctly, banners can help to increase brand awareness and drive traffic to a website. You can create a google ads banner using a graphic design tool like Canva or Google web designer.
Now that we understand what a web banner is, let's know how you can make an effective banner for your website.
What Makes a Good Web Banner?
There are a lot of graphic design tools in the market, but we recommend using Canva because it's free and easy to use. With Canva, you can create your branding banner from scratch by putting your logo or choosing from a library of pre-designed banner templates.
It would help if you kept a few things in mind when designing web banner ads. The following tips will help you create an effective banner that will get results:
Keep it Simple
The best banner ads are usually the ones that are simple and to the point. For example, a banner ad with too much text or images will confuse and off-putting users.
Use Bright Colors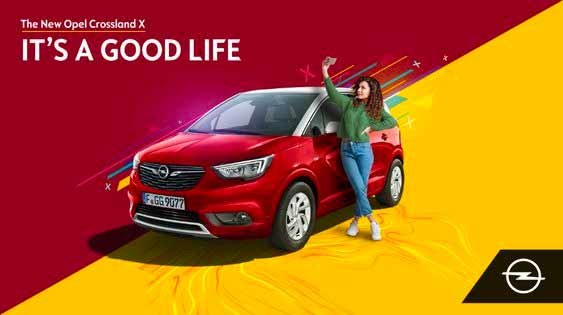 The Best Website Banners should use bright colors as they are more likely to catch a user's attention than dull or muted colors. For example, if your banner is for a sale or special event, consider using bright, eye-catching colors such as red or yellow.
Read About Cool Logos of Famous Companies That Will Inspire You!
Use High-Quality Images
Make sure to use high-quality images in your banner ad. Blurry or pixelated photos will make your banner look unprofessional and not give users a good impression of your brand. There are many websites where you can source HD images, such as Pixabay, Pexels, Freepik
Make the Call to Action Clear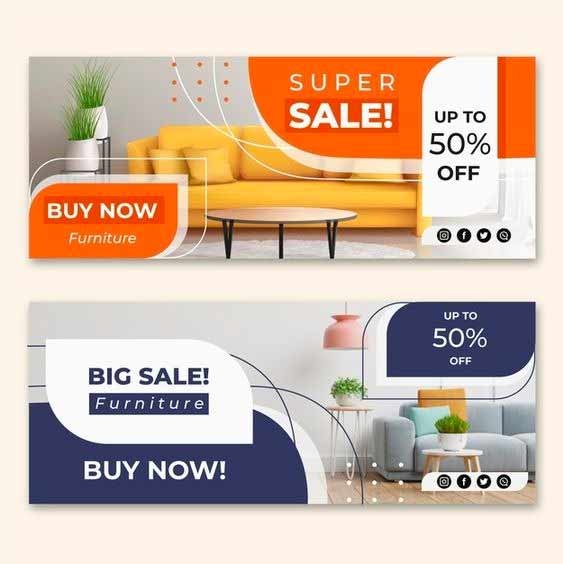 Your banner ad should have a clear call to action, such as "Click here to learn more." Instead, users should be able to understand what they need to do after seeing your banner.

Test Your Banner
Before you launch your banner ads, test them on different devices and in other browsers. It will ensure that users have a positive experience with your banner, no matter how they view it.
Use Stylistic Typography
Typography is an essential element of web banner ad design. Be sure to use a font that is easy to read and make the text large enough to be seen from a distance.
Create Hierarchy
Designing a banner ad in a hierarchy is key to delivering a clear message. The most important information should be at the top of the banner, with the less critical information below.
It will help users understand the message of your banner ads and take action based on what they see. The call to action should be clear and distinct from the rest of the text.
Use Whitespace
Whitespace, or negative space, is the area around your banner ad design elements. It's essential to use whitespace in your banner to give the eye a place to rest and make the banner easier to understand.
Too much clutter will make your banner ads look busy and make it difficult for users to focus on the essential parts.
Use Illustrations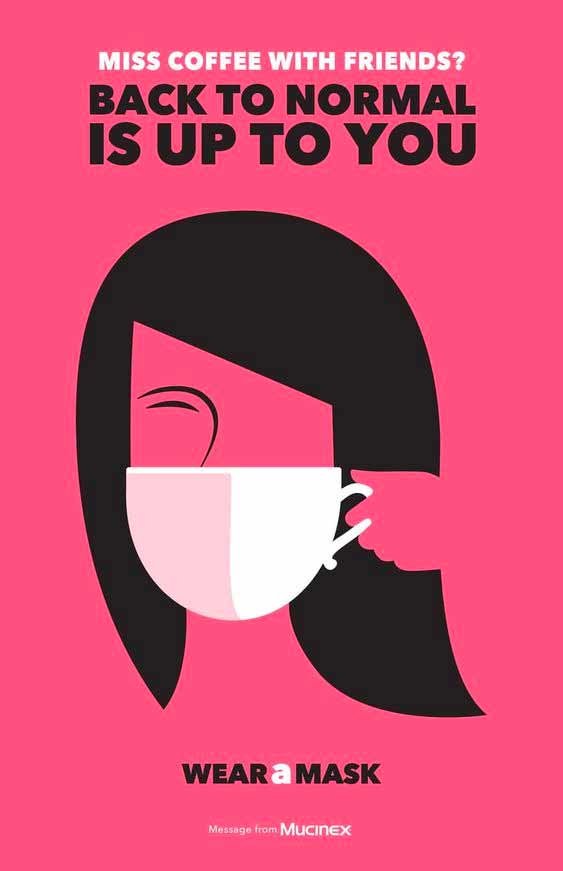 Sometimes illustrations bring the idea that an actual image cannot be in banner ads. So, if you're struggling to find the right image, consider using an illustration instead.
Be sure to use illustrations that are related to your brand and message.
Keep It Organized
Banner ads come in all different sizes; restricting the hero banner (large banner) to a specific length will make it difficult for you to adapt to other different sizes per the website's requirement.
Always have a desktop, mobile, and tablet version of your web banner ad. It will make it easy for you to change the size as needed and ensure that users have a positive experience no matter how they view your banner.
Create Symmetry
Achieving symmetry and balance in your ad banner is vital to creating a visually appealing design. Try to evenly distribute the elements in your banner to look balanced and cohesive.
Play with Fonts & Colors
There are endless possibilities when it comes to fonts and colors. Have fun with this aspect of your design and experiment with different combinations until you find something that looks right.
Just make sure to use a font that is easy to read and legible.
Use Motion Graphics
Motion graphics are a great way to add interest and visual appeal to your banner. Using animation, you can grab attention and creatively communicate your message. The format used for the banners is called GIF ( Graphics Interchange Format )
Be Mindful of the Length of Your Copy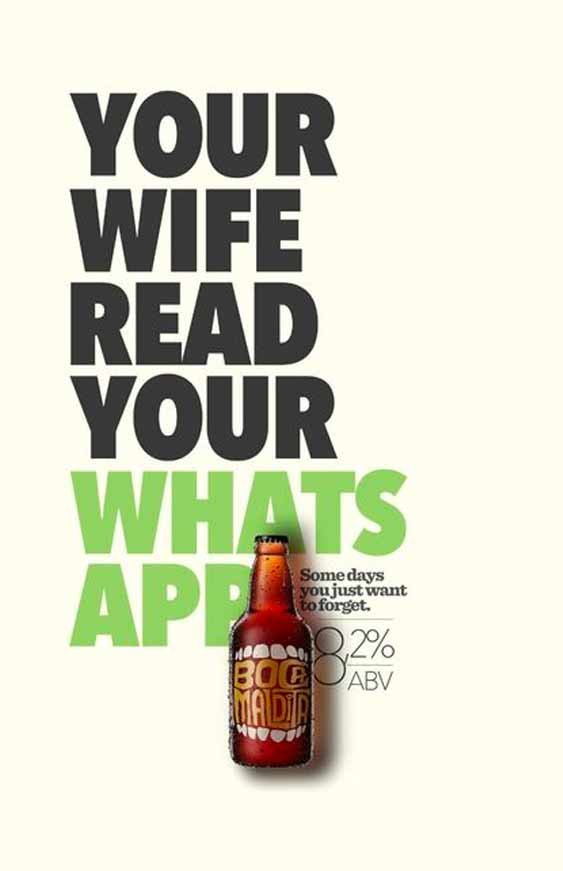 Your banner copy should be short and sweet. Get to the point quickly and use simple language that everyone can understand. Avoid using industry jargon or technical terms that might not be familiar to everyone.
Make it Stand Out
There are a lot of banners out there, so you need to make sure yours stands out from the rest. Be creative with your design and experiment with different elements until you find something pops.
Don't Just Try to Sell Through Your Ad.
Understanding the users and figuring out what's in it for them is essential. Most of the time, users scroll through the banner ad without even glancing at it because we try to sell our product/services rather than providing value to the users. So, before you hit the publish button, ensure your ad copy is user-centric and not just focused on selling your product.
Try Minimal Design
Sometimes, you must be on point and let the product/services speak for themselves. For example, try to use less number of colors, images, and fonts to make it look cleaner and more user-friendly.
Be Consistent With Your Brand Identity.

Make sure your banner ad is consistent with your brand identity. Use the same color scheme, fonts, and style that you would use in any other marketing collateral. In addition, it will help users quickly identify your brand and build trust.
Proofread Your Copy
It is one of the most important things to do before you hit the publish button. First, make sure to proofread your copy for grammar mistakes and typos. These minor errors can significantly affect how users perceive your brand.
Banner ads are a great way to promote your brand and reach new customers. By following these tips, you can create banner ads that are effective, visually appealing, and on-brand.
Find The Excellent Best Website Banners and Ad Resources Here:
We have listed some of the best Best Websites With Banner's inspiration to help you start your next project.
One of the most popular destinations for web design inspiration, Awwwards is a great place to find creative banner designs. The site features a dedicated section for banner ads, where you can browse various options.
Behance is another excellent resource for finding creative inspiration. The platform features a wide variety of projects from top designers worldwide. You can use the search function to see banner ads that match your style.
Inspiration Feed is an excellent source of creative ideas for all design aspects, including banner ads. The site features various banner ad designs categorized by industry and style.

Regarding UI UX and advertising, Bestfolios is one of the best inspiration resources. The site features various banner ad designs categorized by industry and style.
It is a premium website where creatives worldwide share their work. Use the search function and filter by category to find some excellent banner design inspiration.
This website is the gold mine for creative people; you will have millions of ideas on this website. You can search for specific keywords or browse through the different boards to find great banner ad inspiration. The best part of Pinterest is that you can find more websites through it. You can create boards that allow you to pin your fav ad, creative, or whatever you are interested in.
Another great way to keep yourself updated about social media is to follow influential brands on Instagram. You can save your ideas fresh and updated by following the trend. You will also be able to get in touch with industry leaders and learn from them.
Final words
These are some of the best resources for finding creative banner design inspiration. By exploring these options, you can better understand what's possible and find the perfect design for your needs.